"Children are an important part of our church family!"
In an environment tailored for safety and for learning, our children's services are special opportunities for a Bible education on a younger age level and are taught by a loving and qualified teacher. Children love discovering the Bible with the help of crafts, games, activities, special treats, and other great methods.

"Cornerstone Kids" is a quality program offered as service to parents allowing them opportunity to attend a class, participate in worship, enjoy a sermon, or find involvement in a Bible Study without interference or interruption. Parents make the final decision of their children's participation in this ministry; all children are always welcome to attend any of our services with their parents.

Cornerstone supports the Biblical position of the home. Parents have been given the God-given role of raising children "in the nurture and admonition of the Lord (Ephesians 6:4). It is not our intention to usurp the authority of parents; we strongly believe "children are heritage of the Lord" (Psalm 127:3)
Discover what we offer in this ministry to children and their parents.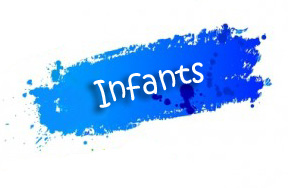 Nursery (infants to 18 months)

Loving infant care and children minding is offered in a safe environment for the benefit of all parents who attend our services.
SUNDAYS • 9:45 am 10:30 am 5:00 pm WEDNESDAYS • 7:00 pm
Primary (18 months to 4 years)
Even the youngest of children are capable of understanding basic Bible concepts.
In each session, familiar Bible stories are told and simple spiritual truths are taught on an age appropriate level.
Fun activities include singing, learning a poem, making a craft, using stickers, a simple colour sheet, and some tasty snacks. Time for playtime is also included.
SUNDAYS • 9:45 am 10:30 am 5:00 pm WEDNESDAYS • 7:00 pm
Elementary (5 to 12 years)
Efforts are made to train this important life stage of children in the foundational truths of the Christian faith along with its practical applications for their young lives.
SUNDAYS • 9:45 am 10:30 am 5:00 pm WEDNESDAYS • 7:00 pm
.
Music
Children of all ages naturally enjoy music and love to sing!
Time is set apart to help children discover Christ-honouring music and to learn its importance in their life.

This enables children to express their praise and worship to God with a meaningful message in a skillful manner..
Children of different ages often provide "special music" during the main services of our church as an individual or part of a group.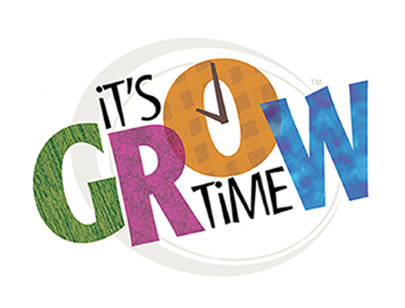 Youth Night
combing Bible education

with BIG enjoyment!
This fun and exciting event is designed for anyone

who is "young at heart"
This monthly service (4th Sunday of the month) actively engages the hearts and minds of all attendees.
• Our pastor uses variety of methods and activities to bring an practical understanding of Bible truth.

• Sessions are on the level of youngsters, yet all Bible truths are always relevant to any age.

Ministry Philosophy:
Cornerstone Kids' desires to glorify God by providing a Biblical based ministry of encouragement to every parent for the edification of each child through Bible education and evangelization.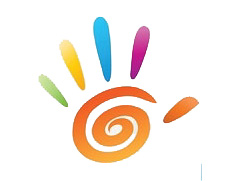 Meet our

Children's Ministry Leader
"Miss Karen" is our Pastor's wife, the mother of 3 young children, and a very active participant in our community.

• She holds a Bachelor's Degree in Elementary Education graduating from Crown College where she majored in elementary education and Biblical studies.

• She is an experienced educator, having served as the head teacher at a Grade 1 and also Grade 2 level at a Christian day school

• She has 20+ yrs experience serving in the ministries of local churches.