Reaching Out to Oakville...Ministering to You!
Our ministries exist to enable believers to serve our Lord Jesus Christ, love another, and to engage our members, regular attenders, and you in the Christian life.
Each one has a biblical purpose and the pursuit of goals and objectives take into account our abilities, the needs of individuals, and our church's resources.
Cornerstone works to remain a trusted place where anyone can connect with God and others.
Cornerstone is continually extending the love of God to all people living in Oakville and beyond with the Gospel of Jesus Christ. We provide multiple weekly services and quality programs which enrich the lives of all individuals and families who regularly attend or visit our services.
We are a Biblical, caring, committed pioneering church family with opportunities available for believers within the body of Christ.

There is a warm welcome waiting for you and your family!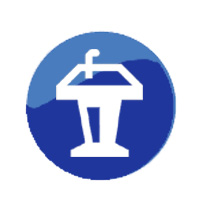 Pulpit Ministry

Bible messages are heard each week as the Word of God is faithfully and practically proclaimed by our Pastor and different guest speakers. You will find each message is applicable to your life but also encouraging and engaging.
SUNDAYS: 10:30 pm & 5:00 pm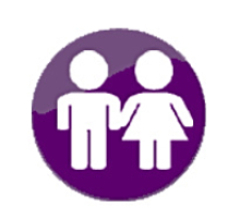 Age appropriate Bible truths are delivered to children of different ages. Creative ways enable them to understand and embrace God's Word while reinforcing the Christian values of their parents and church family. Our dedicated and experienced teacher provides a godly mentor and living example of character, compassion, and commitment to Jesus Christ
Sun. 9:45 am 10:30 am & 5:00 pm Wed. 7:00 pm
Music
Special music is regularly provided in our Sunday services from individuals, duets, or an small ensemble. We have also enjoyed vocal and instrumental selections. We sing many of the rich hymns of our faith and some familiar choruses.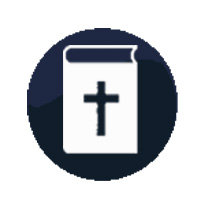 Wednesdays in the Word
People from different life stages and backgrounds are forming form genuine friendships in a culture of connectivity and spiritual growth. Together they are experiencing the enjoyment and benefit of learning the Bible in a small group setting.

WEDNESDAYS : 7:00 pm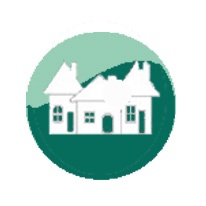 Community Outreach
Our outreach brings the awesome message of God's love found in Jesus Christ to people living in the GTA!. We serves Oakville and the neighbouring municipalities of Milton, Mississauga, Burlington, Toronto, and distant Niagara on the Lake!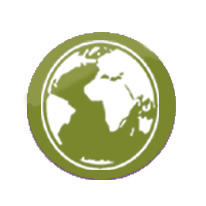 Cornerstone has the privilege to provide support by means of our funds and prayers to various ministries to assist in helping people and furthering the gospel message both in Canada and North America in cooperation with Canadian charities and mission agencies.
s
Church Planting
A very serious need within our nation is the planting of local New Testament Baptist churches. As a pioneering church ourselves, Cornerstone has personally assisted church planters and partnered with other like-minded churches in their efforts to help start other Baptist churches..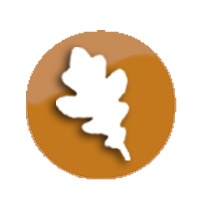 The Oakville Bible Class

Prior to our Sunday morning worship service is a brief time of biblical education providing adults with the appropriate knowledge necessary for living a productive and godly life. A perfect opportunity to connect with others like yourself for friendship and fellowship. SUNDAYS @ 9:45 AM