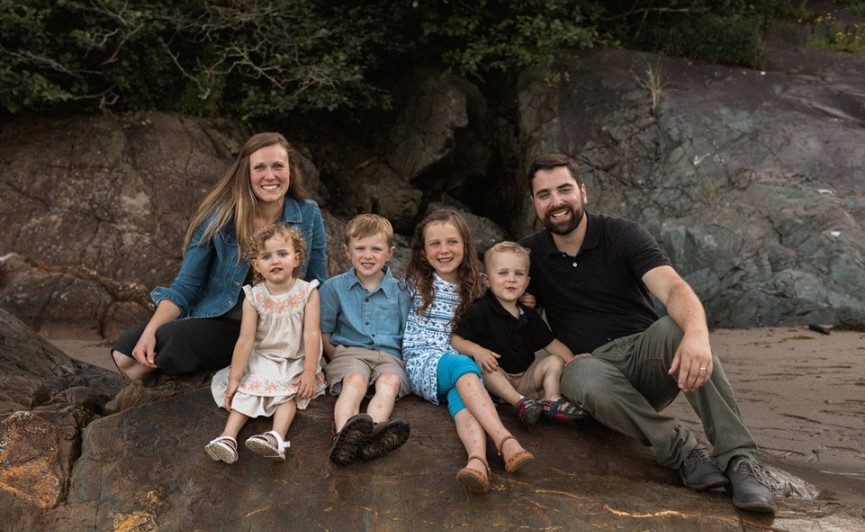 Joel, Holly, Emilyn, Wesley, Alan, and Cherith

Missionary Profile
Mission Field
Campbellton, New Brunswick
Years of Service 5 years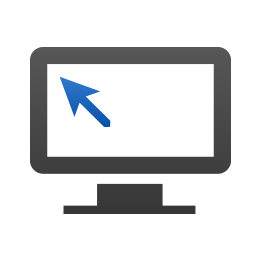 Website northshorebaptist.ca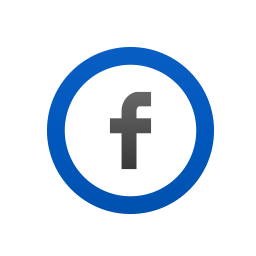 Facebook @northshorebaptist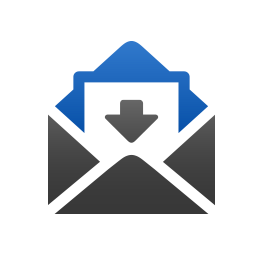 Email joel_buckingham@icloud.com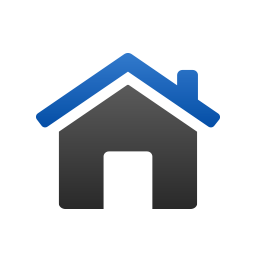 Home Church Royal City Baptist Church • Guelph, Ontario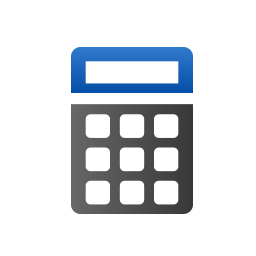 Mission Agency Baptist International Missions (in Ontario) Inc. • Guelph, ON
Update (2023-06)
Dear Praying Friends


The summer months have arrived and our family is excited to be able to get outside and enjoy some of the summer activities. Summer is a great time for ministry opportunities here in the
North Shore Region of New Brunswick. One of the places we have found to be an effective area of witnessing are the local playgrounds. As our children play with the other children,
Holly and I have opportunity to talk with the parents. Two summers ago, Holly befriended a mother and daughter at a playground. Since then, this young mother has become our
children's art teacher, and has come to church with her daughter on two occasions. We are praying for this family's salvation.
In April, Holly and Mrs. Jen Post were able to organize a bilingual ladies tea. The Posts minister in a Francophone community about an hour from us. The tea had great success in
bringing ladies from all over northern NB. The communities of St. Quentin, Kedgwick, Campbellton, Dalhousie, and Bathurst were all represented. The Gospel was presented, and
several unsaved ladies were in attendance.
In May, we held our 5th annual Missions Conference. It was a joy to have my sending Pastor, Pastor Wayne Boadway, to be the preacher for us this year. The Lord challenged our young church in regard to missions.
Prayer Requests:
As our quarterly letters are often called "prayer" letters, I would like to share some prayer requests with you.
• I ask you to pray for Cody.
Cody is struggling in his faithfulness to the things of the Lord.
• Our Building Situation:
The Lord has allowed us to use a community center in the community of McLeods for the past 5 years. It has been a great blessing.
However, McLeods has amalgamated with the city of Campbellton and the city has now taken over the building.
The city is not sure what they are going to do with the building. It is our prayer if God wants us to have the building that He would open the door for us to buy it.
• Bathurst Ministry:
It continues to go well, and we will be holding services June 11, July 16, and August 20 in Bathurst this summer.
• Baptism Sunday, June 25:
We will be Baptizing two adults, Christine and Jean Claude. Please pray for their continued spiritual growth.
• Church Community BBQ in July
• VBS in August
We thank each of you for your faithfulness in praying and supporting the ministry here in New Brunswick.
The prayer support that each of you give is vitally important to our ministry here.
We look forward to what God is going to do this summer.
For His Glory,
Joel, Holly, Emilyn, Wesley, Alan, and Cherith

Services


Sunday Bible Classes 9:45 AM

Sunday Morning Worship 10:30 AM

Sunday Evening Gathering 5:00 PM


Midweek Bible Study 6:30 PM*




Youth Nights 5:00 PM

last Sunday night of each month


Meeting Locations

Sunday Services


Holiday Inn (Oakville) Centre


590 Argus Road | Oakville, ON

Midweek Bible Study

*(Locations, Dates & Times Vary)

Contact Us

Cornerstone Baptist Church

Box 60057 | RPO Glen Abbey


Oakville, ON L6M 3H2





ph. (905) 847-3530

office@cornerstonebc.ca