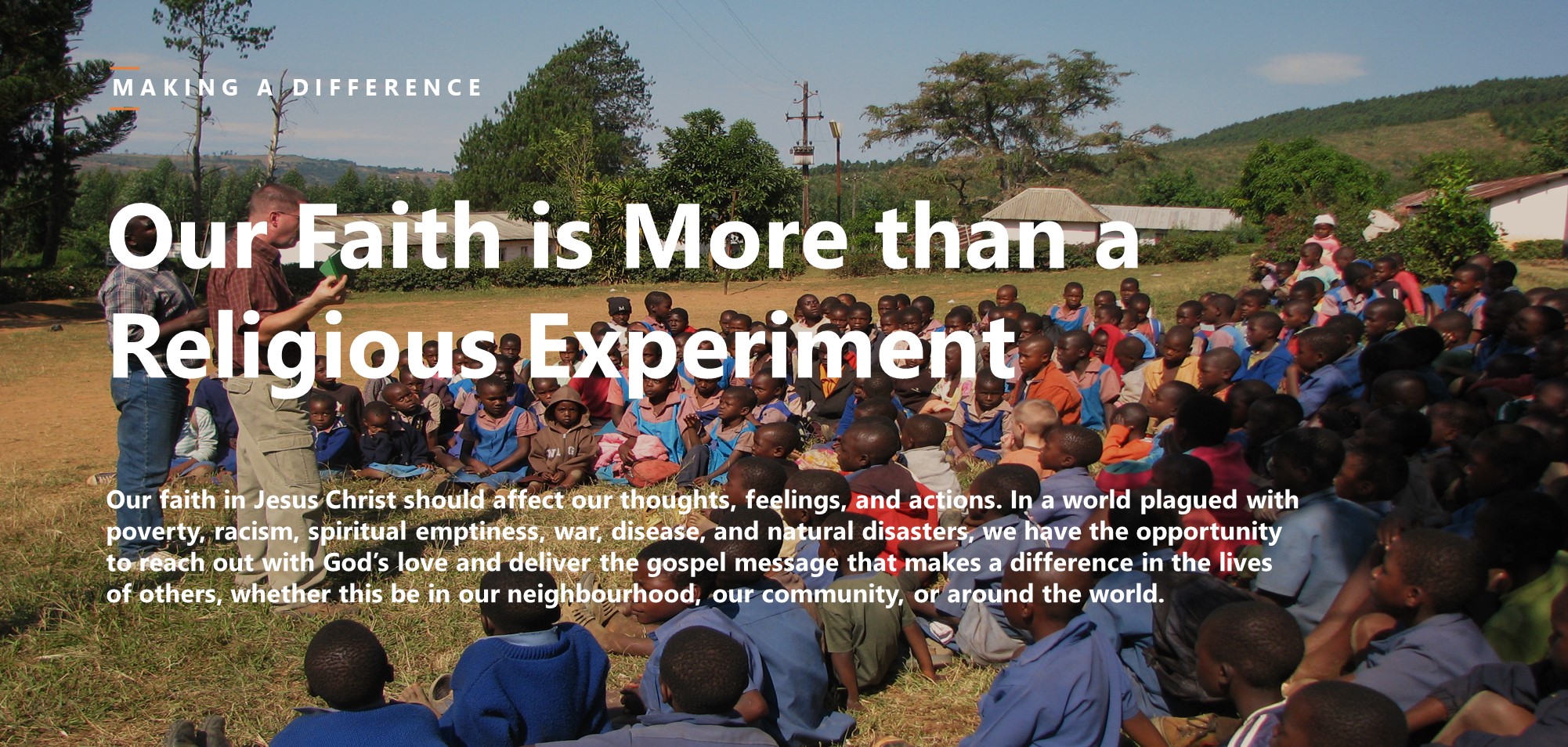 Cornerstone has been uniquely positioned to be able to be deeply invested in ministry partners that share our mission of helping people receive Jesus Christ into their life. Coupled with our dedication to local evangelism, we strive to fulfill the Great Commission.

Planting churches is what Jesus had in mind when He gave it, saying, "Go ye therefore, and teach all nations, baptizing them in the name of the Father, and of the Son, and of the Holy Ghost: Teaching them to observe all things whatsoever I have commanded you: and, lo, I am with you alway, even unto the end of the world. Amen" (Matthew 28:19-20).
We must continue to spread the gospel until every soul has heard God's saving message.
We are honoured to support and pray for these ministry partners as they serve globally and at home.

Who they are

Our missionaries are members of and sent out by independent Baptist churches with a vision to see the same actively multiplying in their location.

What they do

Our missionaries preach the Gospel of Jesus Christ, disciple believers, and seek to multiply independent Baptist churches.
Services


Sunday Bible Classes 9:45 AM

Sunday Morning Worship 10:30 AM

Sunday Evening Gathering 5:00 PM


Midweek Bible Study 6:30 PM*




Youth Nights 5:00 PM

last Sunday night of each month


Meeting Locations

Sunday Services


Holiday Inn (Oakville) Centre


590 Argus Road | Oakville, ON

Midweek Bible Study

*(Locations, Dates & Times Vary)

Contact Us

Cornerstone Baptist Church

Box 60057 | RPO Glen Abbey


Oakville, ON L6M 3H2





ph. (905) 847-3530

office@cornerstonebc.ca