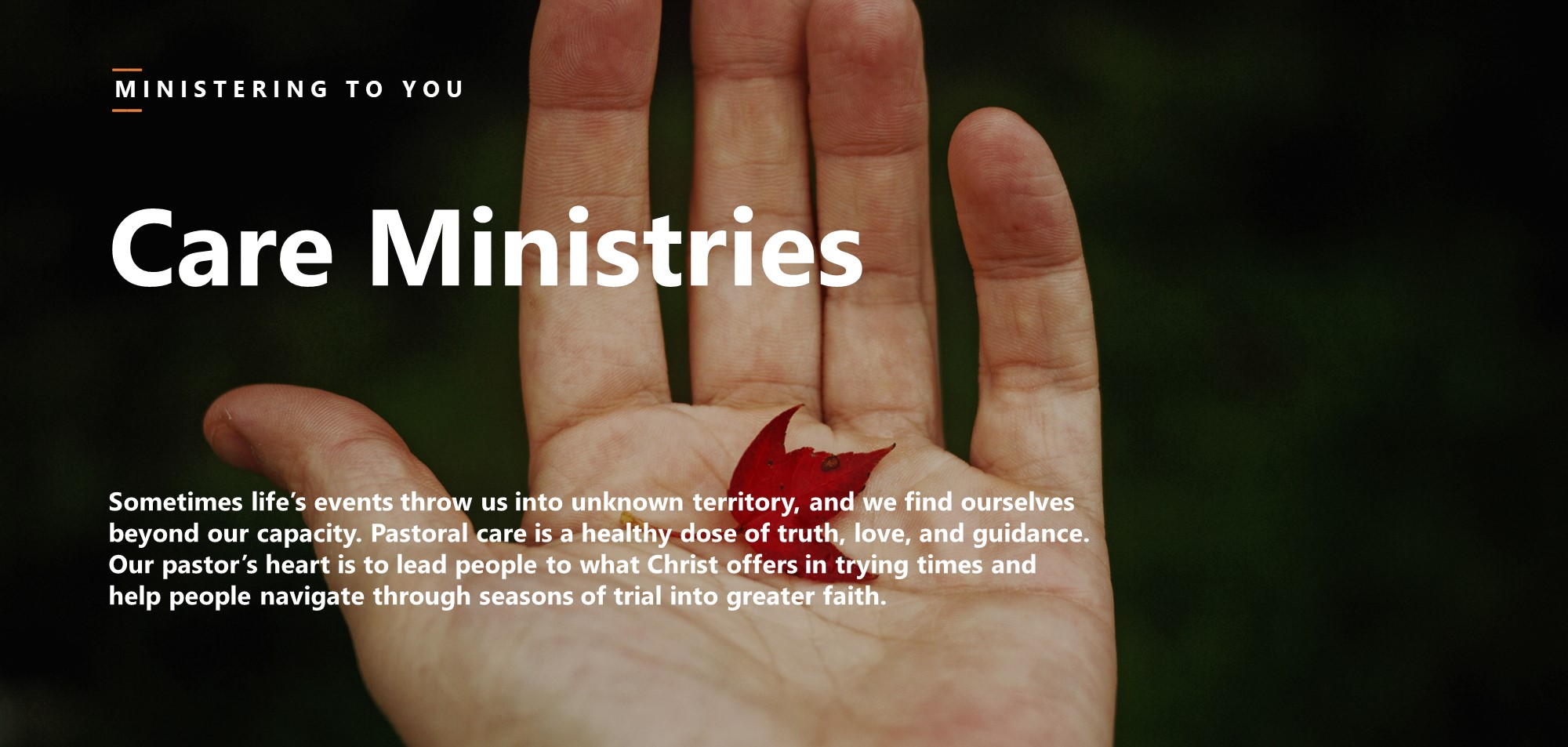 Cornerstone Baptist Church consists of people serving a loving and compassionate God. We care about those God has brought to our community. Each person is an individual, created in the image of God and should be loved, valued, and accepted.
Life is full of joy and celebration, burden and struggle. As a church family, we are committed to walking alongside you throughout your life every season. It has been said, "Friends are an indispensable part of a meaningful life. They are the ones who share our burdens and multiply our blessings. A true friend sticks by us in our joys and sorrows. In good times and bad, we need friends who will pray for us, listen to us, and lend a comforting hand and an understanding ear when needed." We want to provide that kind of encouragement for you and your family.
Please let us know if we can be of assistance to you.
Services


Sunday Bible Classes 9:45 AM

Sunday Morning Worship 10:30 AM

Sunday Evening Gathering 5:00 PM


Midweek Bible Study 6:30 PM*




Youth Nights 5:00 PM

last Sunday night of each month


Meeting Locations

Sunday Services


Holiday Inn (Oakville) Centre


590 Argus Road | Oakville, ON

Midweek Bible Study

*(Locations, Dates & Times Vary)

Contact Us

Cornerstone Baptist Church

Box 60057 | RPO Glen Abbey


Oakville, ON L6M 3H2





ph. (905) 847-3530

office@cornerstonebc.ca