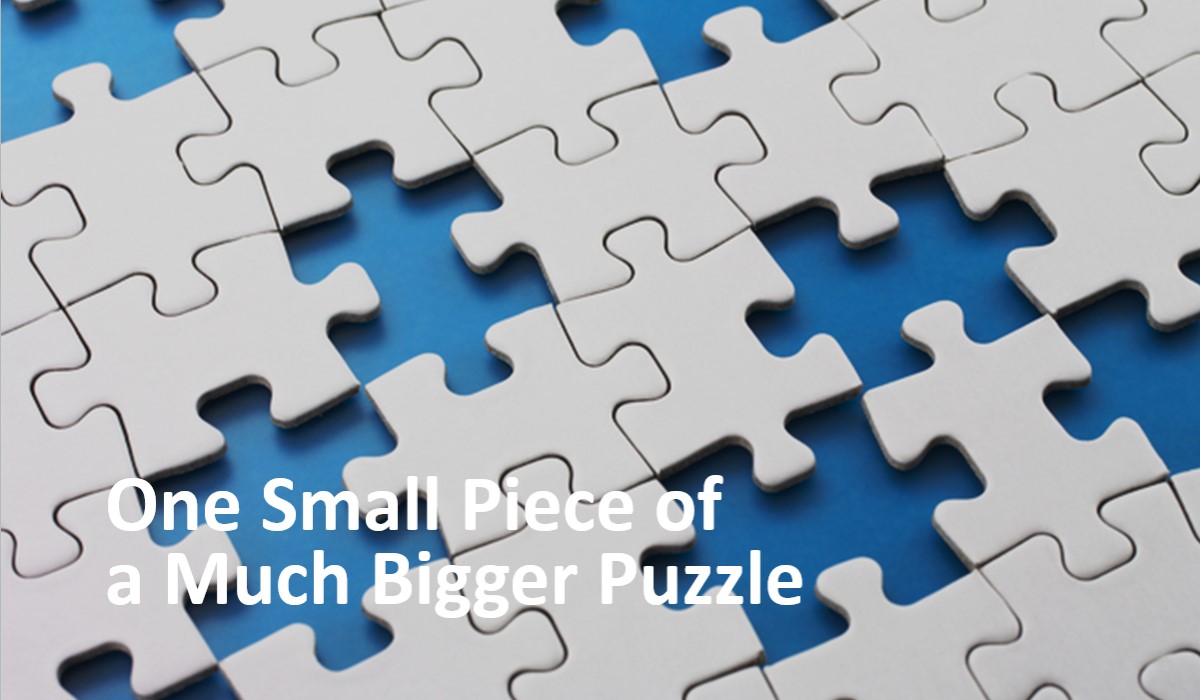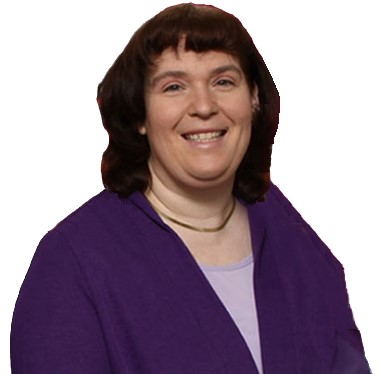 Welcome to Cornerstone Kids!

Serving children, youth, and their parent(s)/caregiver(s) is a joy of mine. If you are looking for a fun, safe environment where children are engaged in age-appropriate worship and a Christ-centered curriculum – I believe you have come to the right place.
We aim to proclaim the Gospel of Jesus Christ and live out its implications with families and their children! Please continue reading to learn more about the ministries of Cornerstone Kids and how you and your family can be a part of God's work in our church and community. Do not hesitate to contact me if you have any questions.
Karen Howard, M.Ed., BS., BBS
Children's Ministry Director
Our Vision
Partnering with parents/caregivers to raise children who know, love, and serve Jesus Christ.
Our church believes children are a gift from God (Psalm 127:3), that the Bible assigns to parents the privilege and responsibility of teaching their children (Deuteronomy 6:4-9, Ephesians 6:4), and that it is the church's responsibility to equip parents to build a solid spiritual foundation in their children's lives (Ephesians 4:11-12).
Our Mission
Showing the love and compassion of Jesus Christ to every child.
• BY CONNECTING meeting all children where they are in life

• BY EVANGELIZING introducing children to the life-changing message of the gospel

• BY GROWING leading children to their full potential in Christ by knowing God and understanding His Word

• BY SERVING providing opportunities for children to connect and reach others
Current events, news, and information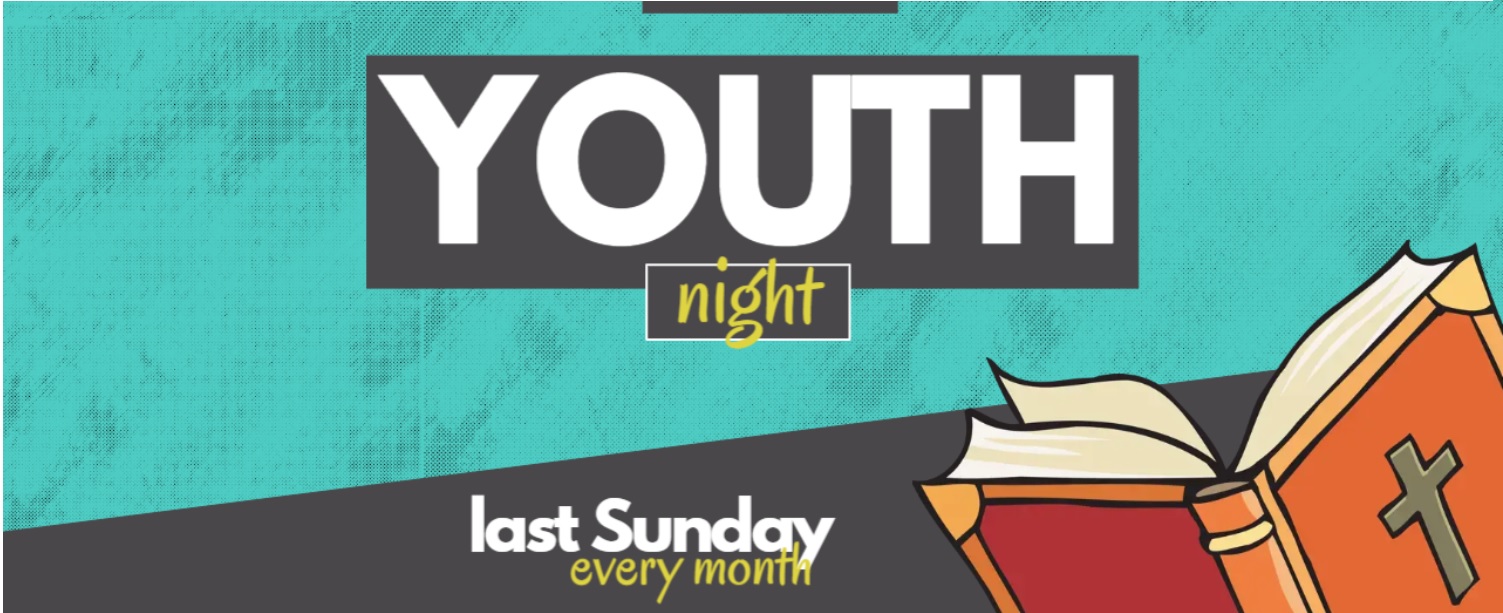 Youth Night
5:00pm Last Sunday night of each month
These services are fun approach to making the Bible alive and relevant. Each one is led by our pastor, who knows the value of investing God's truth, love, and wisdom into children's lives. This fun event includes games, crazy challenges, worship, and an engaging message.

Cornerstone Kids is designed for ages JK – Grade 8.
While the adults are in the main assembly room, children have the opportunity to separately worship the Lord and grow in their faith.
Children enjoy exploring the Bible through active, age-appropriate teaching, activities, crafts and games.

We know children can get sick quickly and at the worst times! We also know that you look forward to worshipping God while your child is in their class.
However, we must consider all the children and their families in our programs. No one wants to come to church and get sick!

Therefore, we cannot allow a child to participate in our programs if they have:
 • Cold and flu symptoms including colored nasal discharge or congestion, cough, or frequent sneezing.
 • Sore throat or when the back of the throat looks red or has white spots.
 • Stomach ache/Vomiting/Diarrhea within the past 24 hours.
 • Fever greater than 100.4F (38C) within the past 7 days, without medication.
 • Loss of taste or smell.
 • Headache or body aches.
 • Experiencing shortness of breath or trouble breathing.
 • On Antibiotics, unless they have been on the antibiotics for at least 24 hours by the beginning of our program.
 • Rash and skin infections of any kind without a doctor's okay.
 • Eye infections until there is no more discharge.
 • Lice until it has been properly treated.
 • Any other communicable disease.

If your child has been exposed to someone who has tested positive for COVID-19 in the past 14 days or is awaiting test results,
 they should not attend in-person services, programs, or events.

If still in doubt, ask yourself, "How would I feel if another parent brought their child with the symptoms my child has?".

If your child becomes ill while in our care, he or she will be separated from the other children and you will be notified immediately to pick them up.

When you check-in your child, our staff will request your cell phone number and will attempt to reach you via text message first.
In the event of emergency, the children's ministry room is directly beside our main assembly room, allowing immediate access to you.

Yes, we seek to provide safe and suitable snacks for children excluding any peanut products. If your child has allergies or dietary restrictions, please be sure to notify the classroom leader and record it on your child's registration form for our reference.

As established by our Children and Youth Ministries Guidelines, our extensive screening process requires active church involvement and an extensive screening process. This process includes a comprehensive application, biannual criminal record check, references, and additional references. Each potential team member is personally interviewed by our screening committee.

Contact


Karen Howard

office@cornerstonebc.ca

Sundays @ 590 Argus Road, Oakville, ON

Meeting Times

Sunday Mornings


9:45 AM 10:30 AM






Services


Sunday Bible Classes 9:45 AM

Sunday Morning Worship 10:30 AM

Sunday Evening Gathering 5:00 PM


Midweek Bible Study 6:30 PM*




Youth Nights 5:00 PM

last Sunday night of each month


Meeting Locations

Sunday Services


Holiday Inn (Oakville) Centre


590 Argus Road | Oakville, ON

Midweek Bible Study

*(Locations, Dates & Times Vary)

Contact Us

Cornerstone Baptist Church

Box 60057 | RPO Glen Abbey


Oakville, ON L6M 3H2





ph. (905) 847-3530

office@cornerstonebc.ca