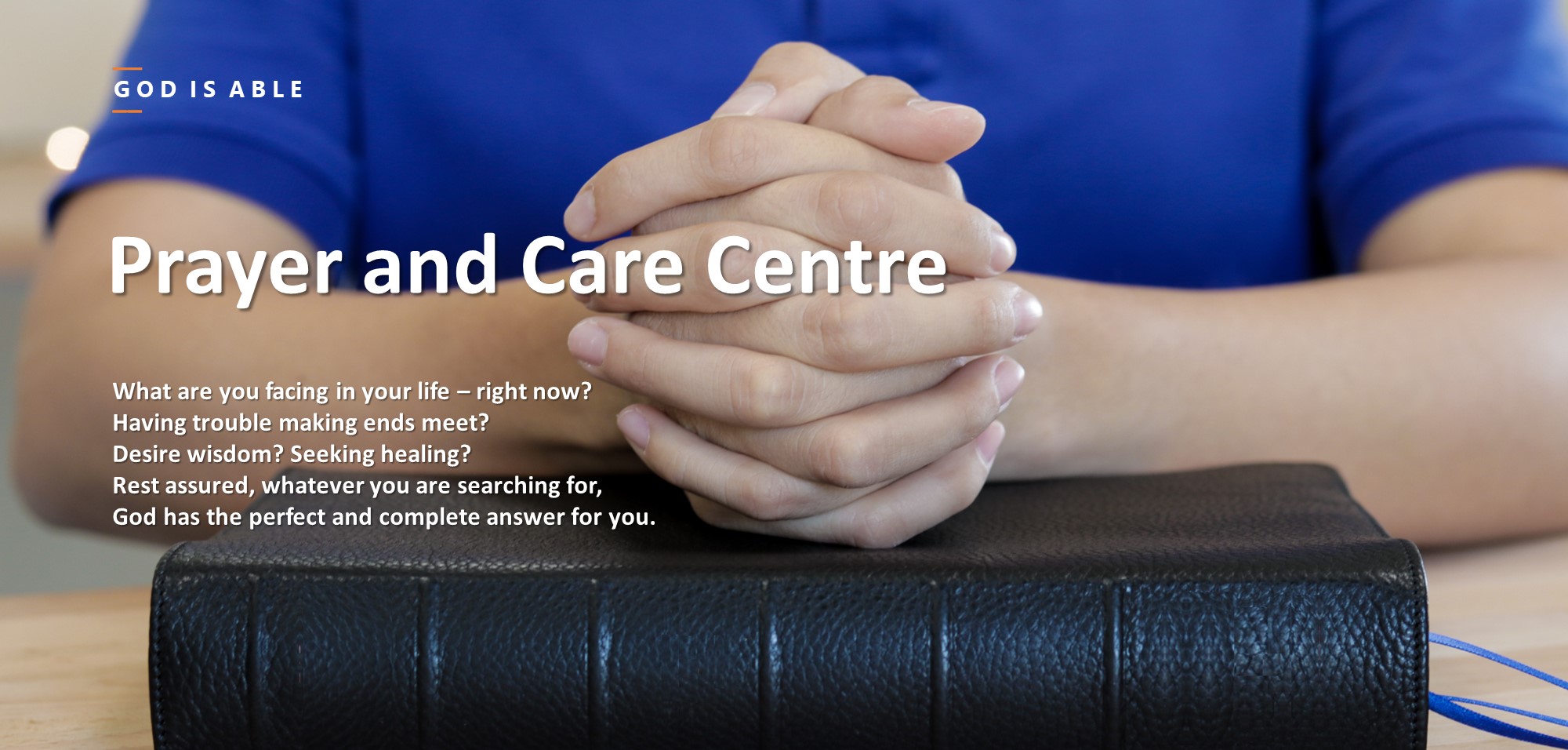 At Cornerstone, we know that prayer is a powerful means of connecting with God. We believe in a sovereign God who calls us to pray to Him and bring to Him our cares, concerns, and needs. The pastoral office encourages you to let us know if there is any situation in which we might offer prayer or support.
If you would like our pastor to come in person to pray with you or your loved one during a hospital stay, before surgery, or at another location, you may use the form below or call the church office to let us know of the date, time, and location.
Please note that hospitals do not have to share information regarding hospitalizations with us.
We depend on your calls to know when your loved one is hospitalized. All information is held in strict confidence.
To request a visit from our pastor or intercessory prayer on your behalf:

• Contact Pastor James Howard via email at pastor@cornerstonebc.ca

• Call the church office (905) 847-3530 during regular office hours to speak concerning your request, or leave a message.

• Contact us using the form below.

Services


Sunday Bible Classes 9:45 AM

Sunday Morning Worship 10:30 AM

Sunday Evening Gathering 5:00 PM


Midweek Bible Study 6:30 PM*




Youth Nights 5:00 PM

last Sunday night of each month


Meeting Locations

Sunday Services


Holiday Inn (Oakville) Centre


590 Argus Road | Oakville, ON

Midweek Bible Study

*(Locations, Dates & Times Vary)

Contact Us

Cornerstone Baptist Church

Box 60057 | RPO Glen Abbey


Oakville, ON L6M 3H2





ph. (905) 847-3530

office@cornerstonebc.ca