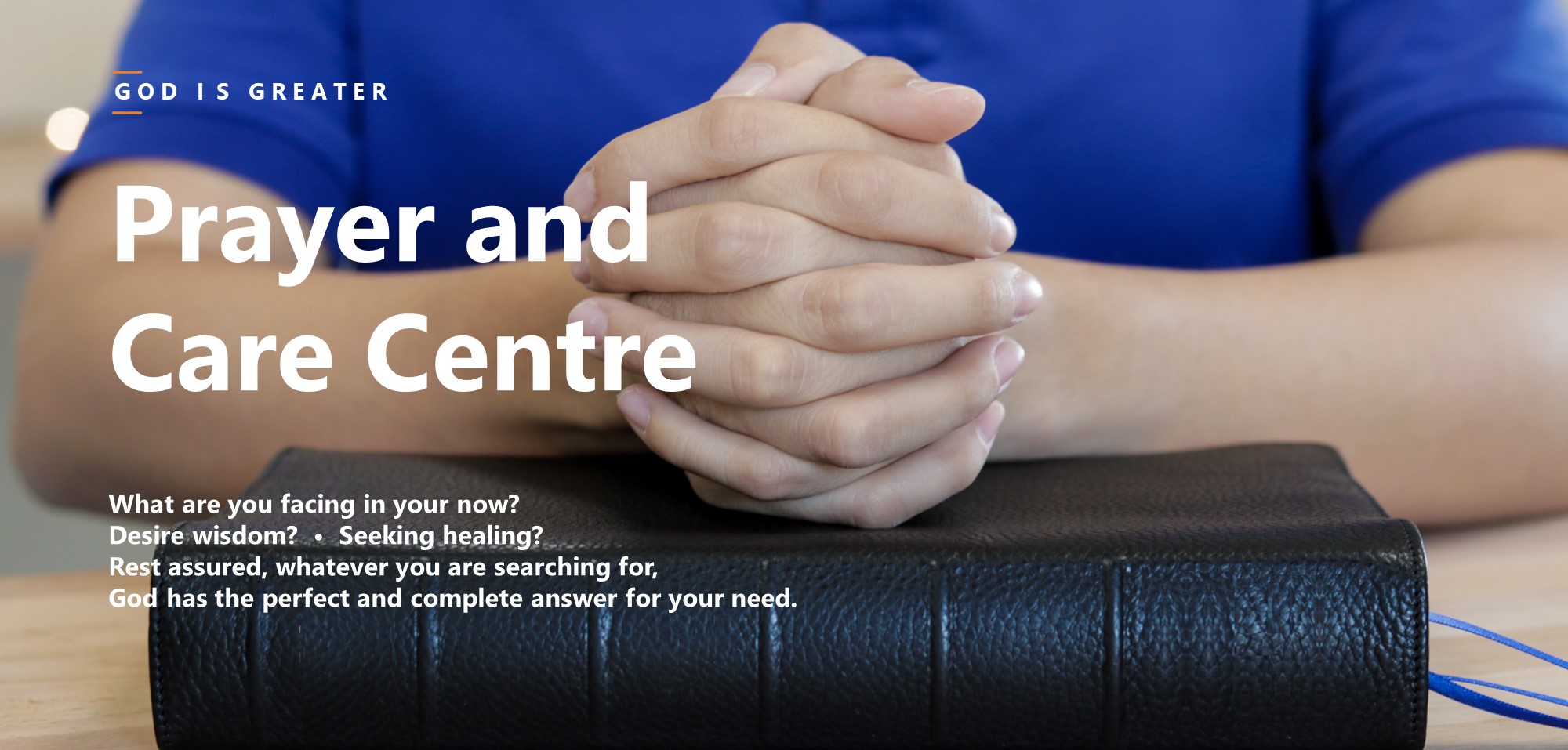 "The Lord hath heard my supplication; the Lord will receive my prayer." (Psalm 6:9)

Knowing God hears our prayers, we pray for our spiritual growth, encouragement, to have a deeper connection with God, to have a sense of family at Cornerstone, and the needs of each other. Our pastor is willing to pray on your behalf too (even if you do not attend Cornerstone).

Please let us know if you believe we could be of an assistance to you.

At a church service...

• Complete a connection card
Write your request in the section, "How can we pray for you?"

• Speak with our pastor
Approach and directly share your request with him

He is always accessible and available after the end of each service.

Complete the form below or
Contact
Rev. James Howard.
Pastor, Cornerstone Baptist Church

(905) 847-3530

pastor@cornerstonebc.ca
Services


Sunday Bible Classes 9:45 AM

Sunday Morning Worship 10:30 AM

Sunday Evening Gathering 5:00 PM


Midweek Bible Study 6:30 PM




Youth Nights 5:00 PM

last Sunday night of each month


Location


Sundays at Holiday Inn (Oakville) Centre


590 Argus Road | Oakville, ON

Get Directions




Midweek Bible Study

*(Locations, Dates & Times Vary)

Contact Us

Cornerstone Baptist Church

Box 60057 | RPO Glen Abbey


Oakville, ON L6M 3H2





ph. (905) 847.3530

office@cornerstonebc.ca