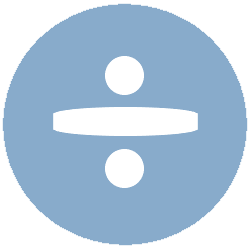 DIVISION
Unfortunately, we cannot experience God's love because we ignore Him.
We search everywhere for meaning and fulfillment – but without thinking of God.
We don't trust Him and do not think that He wants the best for us. Going our own way, disobeying His laws, and the selfish actions that result from it are what the Bible calls sin. Sin damages and destroys our relationships with others. Worst of all, our sin keeps us from the kind of love and fulfilling life that God intends for us.
For all have sinned, and come short of the glory of God; Romans 3:23
But your iniquities have separated between you and your God, and your sins have hid [his] face from you, that he will not hear. Isaiah 59:2