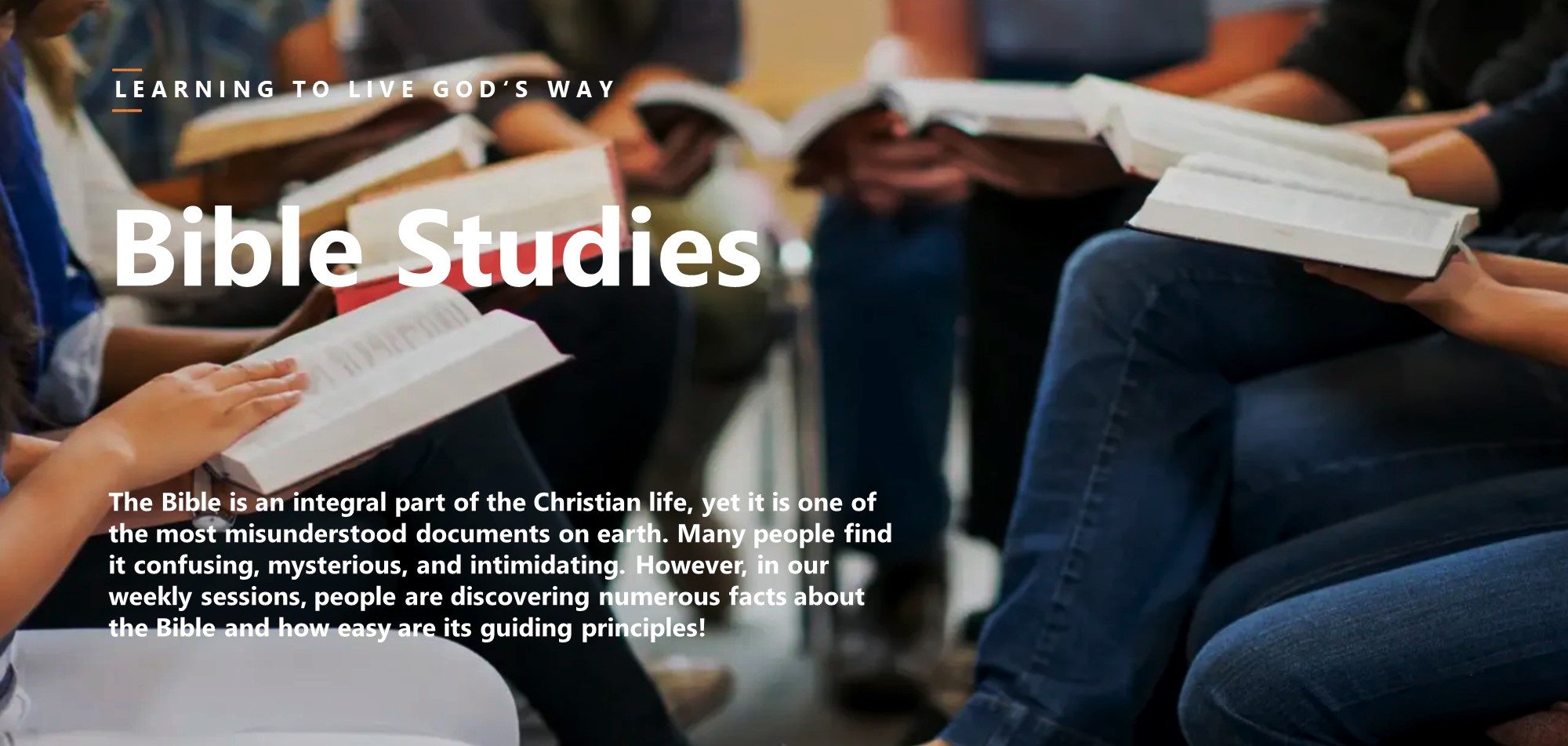 At Cornerstone, we approach the Bible as the authoritative standard for living. While the Bible is filled with information, it is essential to put it into action. Jesus taught us that knowing and applying the Word creates a solid foundation for our life. "Whosoever heareth these sayings of mine, and doeth them, I will liken him unto a wise man, which built his house upon a rock:" (Matthew 7:24). Our receiving, reading, researching, remembering, and reflecting on the Bible would be useless if God's Word is not implemented. Therefore, each teaching series is designed to help us see and know God by connecting His Word with our everyday life!
Whether you are a seasoned believer study teacher or just beginning to read the Bible, you will always find something interesting and applicable to your life. If you seek to know and understand the Bible and God Himself better, you are invited to join us. Sessions are on various themes; Bible lessons are short, practical, and applicable – designed to be hands-on.
Current lesson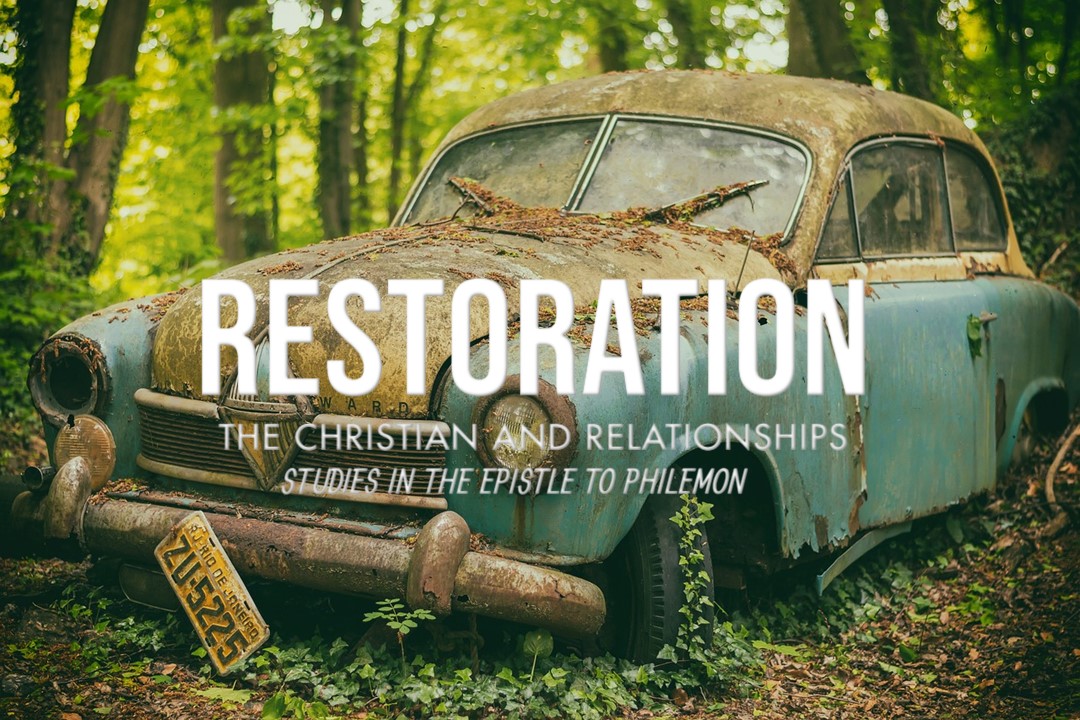 Please let us know if you would like to find out the time and location of this week's Bible study.
Contact:
ph. (905) 847-3530
email: office@cornerstonebc.ca
Services


Sunday Bible Classes 9:45 AM

Sunday Morning Worship 10:30 AM

Sunday Evening Gathering 5:00 PM


Midweek Bible Study 6:30 PM*




Youth Nights 5:00 PM

last Sunday night of each month


Meeting Locations

Sunday Services


Holiday Inn (Oakville) Centre


590 Argus Road | Oakville, ON

Midweek Bible Study

*(Locations, Dates & Times Vary)

Contact Us

Cornerstone Baptist Church

Box 60057 | RPO Glen Abbey


Oakville, ON L6M 3H2





ph. (905) 847-3530

office@cornerstonebc.ca