meeting location
The Oakville Academy for the Arts
1011 Upper Middle Road East • Oakville
Cornerstone is an exciting independent Baptist church serving people
 throughout Halton Region and the Greater Toronto Area.
Enjoyable and educational
age appropriate Bible classes
are available each Sunday

We are only minutes away
from the QEW, Highway 403,
and the 407 ETR...
Better understand
our name as "Baptists"
and why we use it
to identify ourselves.
Read actual feedback provided
from others about their
experience at Cornerstone

Discover what's coming up
in the life and ministry
of our church
Cornerstone Baptist Church
is a thriving community of
families and individuals
from Oakville and
other parts of the GTA.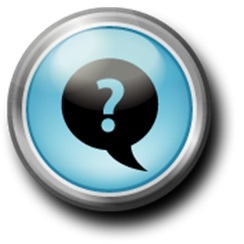 Thru God's grace, our church family
has the privilege to provide support
by means of our funds and prayers
to ministries in Canada and
all over the globe in cooperation...

We exist to help people of all ages live their to lives

to honour and glorify our Lord and Saviour

and experience spiritual growth throughout

the stages of their life development.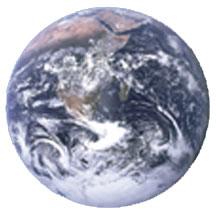 Schedule of Services
   Sundays

       9:45 am    Bible Classes for All Ages
     10:30 am    Morning Service
       5:00 pm    Sunday Evening Gathering
The Holiday Inn - Oakville Centre

590 Argus Road • Oakville

Be Our Guest - this Sunday

Morning Service starts @ 10:30 AM

Perhaps you personally received
an invitation from someone
of our church.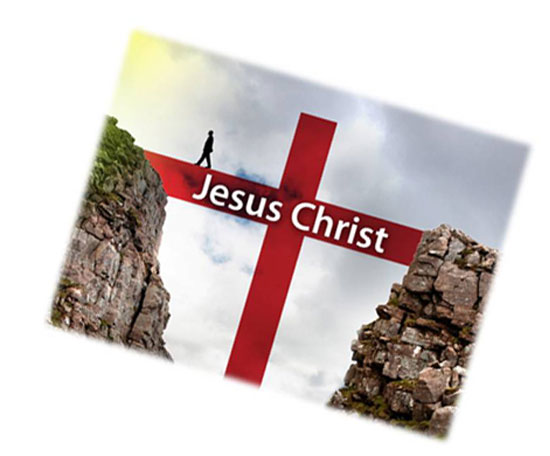 The Bible speaks how
each person can face
eternity with confidence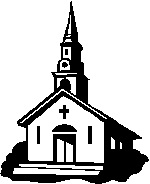 Presenting our church's
faith and doctrine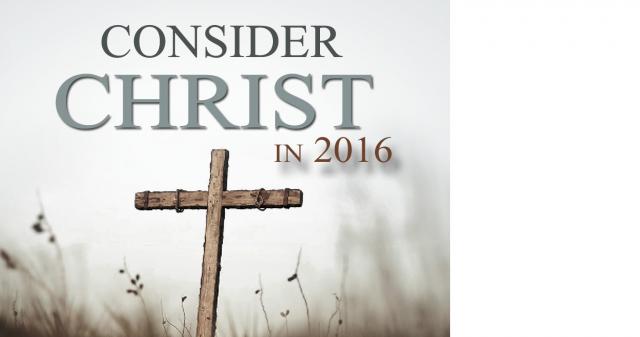 Wednesdays
        7:00 pm    Midweek Bible Study

                                (call for location)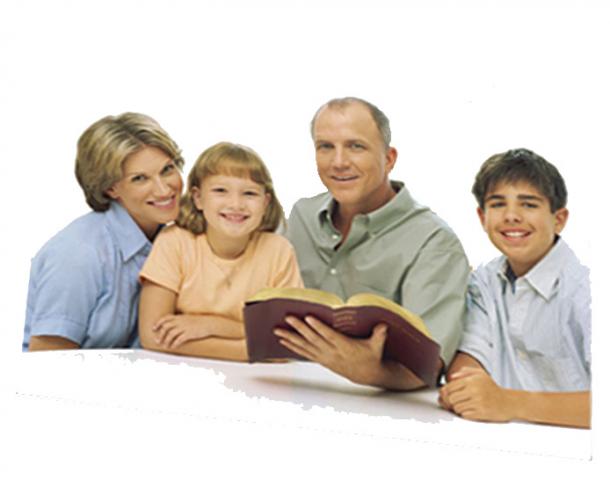 We would like to invite you
to join us at our next service.

Our Phone
  (905) 847-3530
(905) 847-3530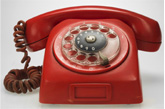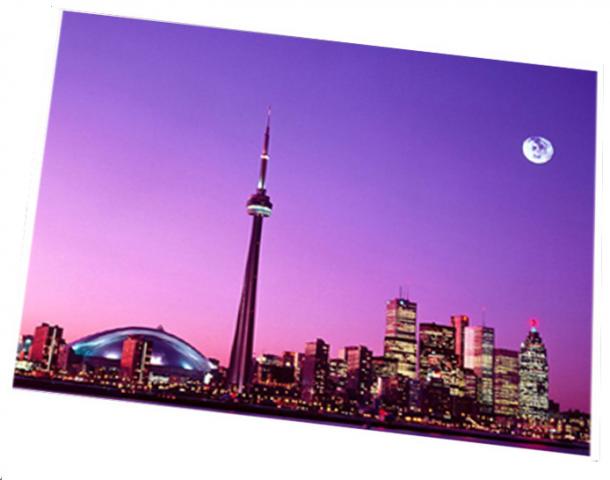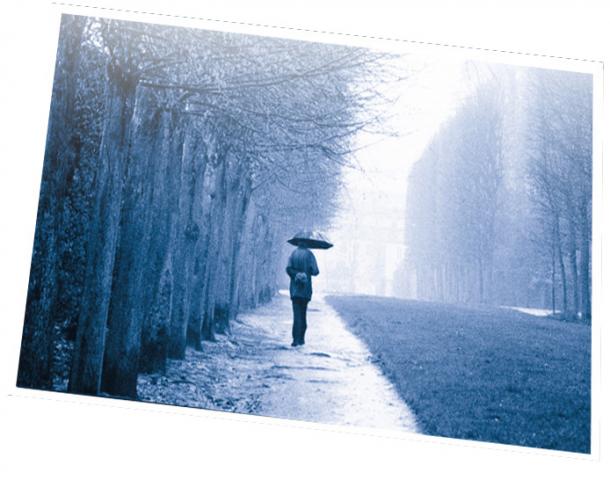 Where is Your Life Taking You?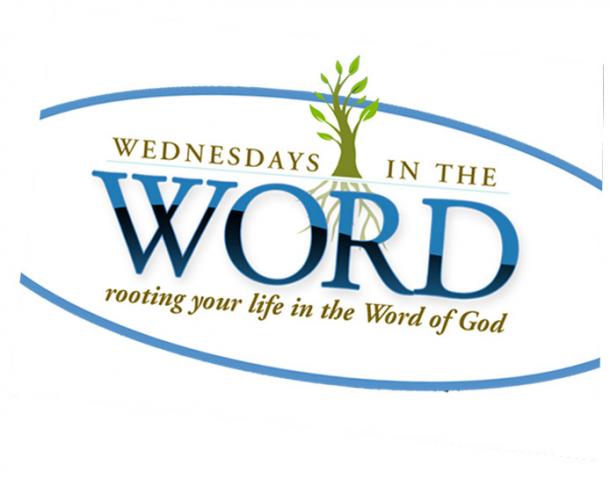 Answers to questions
about our church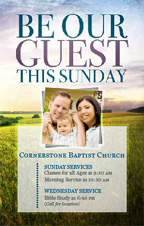 Cornerstone Baptist Church
is a thriving community of
families and individuals
which have come together
from Oakville and the GTA